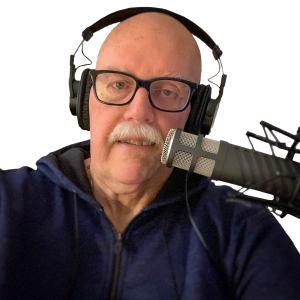 Welcome to the home of my new podcast, Bob's Tech Talk! Especially for my friends, Bob's Tech Talk is an expression of my passion for photography, technology, gadgets, Apple products, and more! There will be something here for everyone. Listen and subscribe!
Use the Contact Us page to share your questions or ideas for future podcasts, or give us feedback.
Enjoy listening and learning, and I look forward to hearing from you!